Team
Ricky McGuire
Ricky came over from Tucson with the hiring of Jake O'Neil as driver of the Gressel Racing machines.
Roger Munsey
Roger joined the Gressel Racing team late in the 2013 season. He comes from Oklahoma and has raced throughout the Midwest for many years.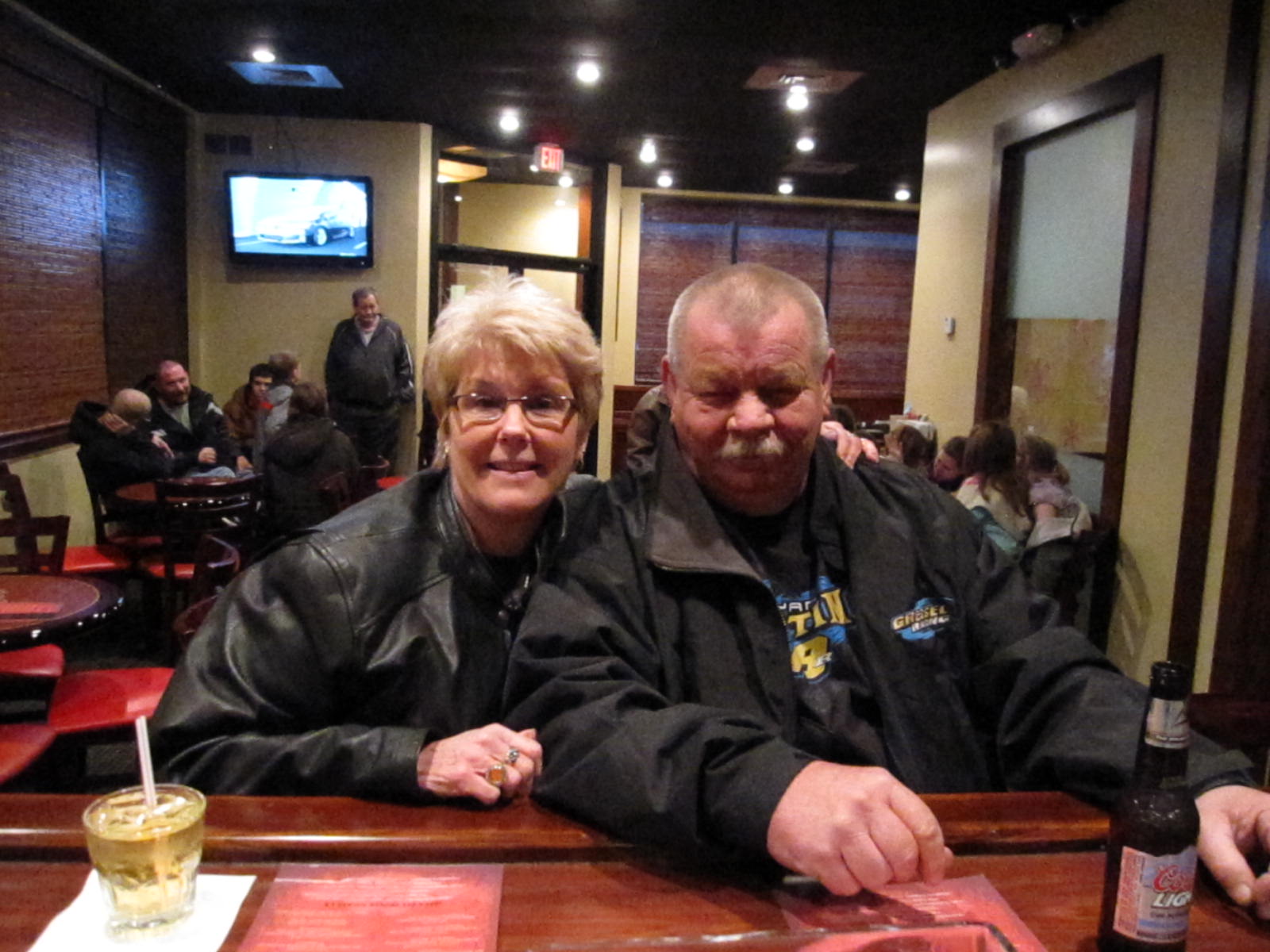 Ed and Cinde Gressel
Ed and Cinde Gressel are in their fifth season as a USMTS car owner.